Health Transportation
Like Uber, health transportation communicates to drivers around them that they need to get to the hospital.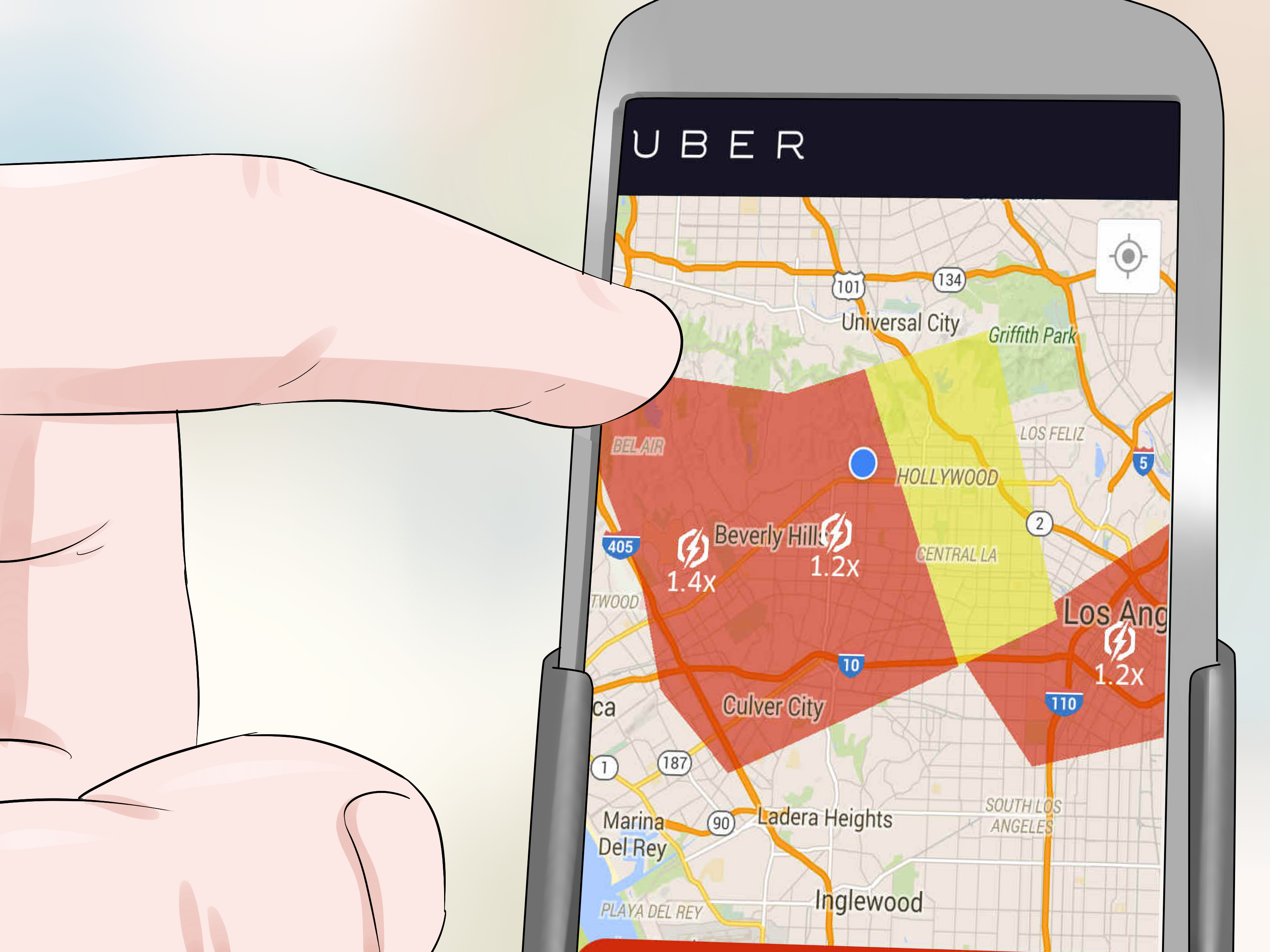 MAP
Within the map, the user will see not only where they are, but the surrounging drivers and ambulances.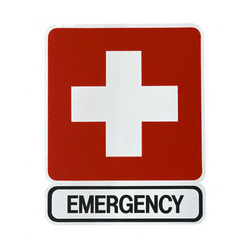 Reason
We wanted to untilize carsharing by using something like Uber to help people get to the hospital faster. We wanted to help create a way that allows a high access of transportation.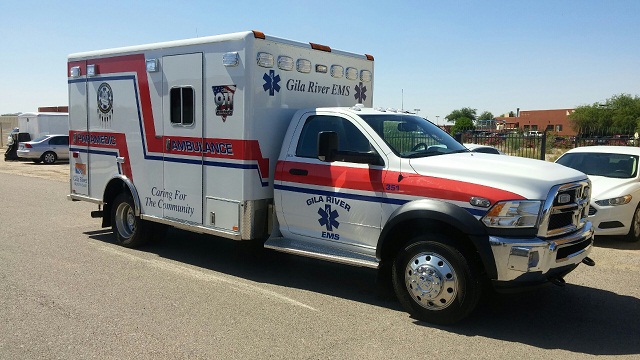 Emergency Transportation
This allows patients to not only get to hospitals faster, but helps them survive since drivers are Medically certified and will have a second person in the vehical to help incase of critical care.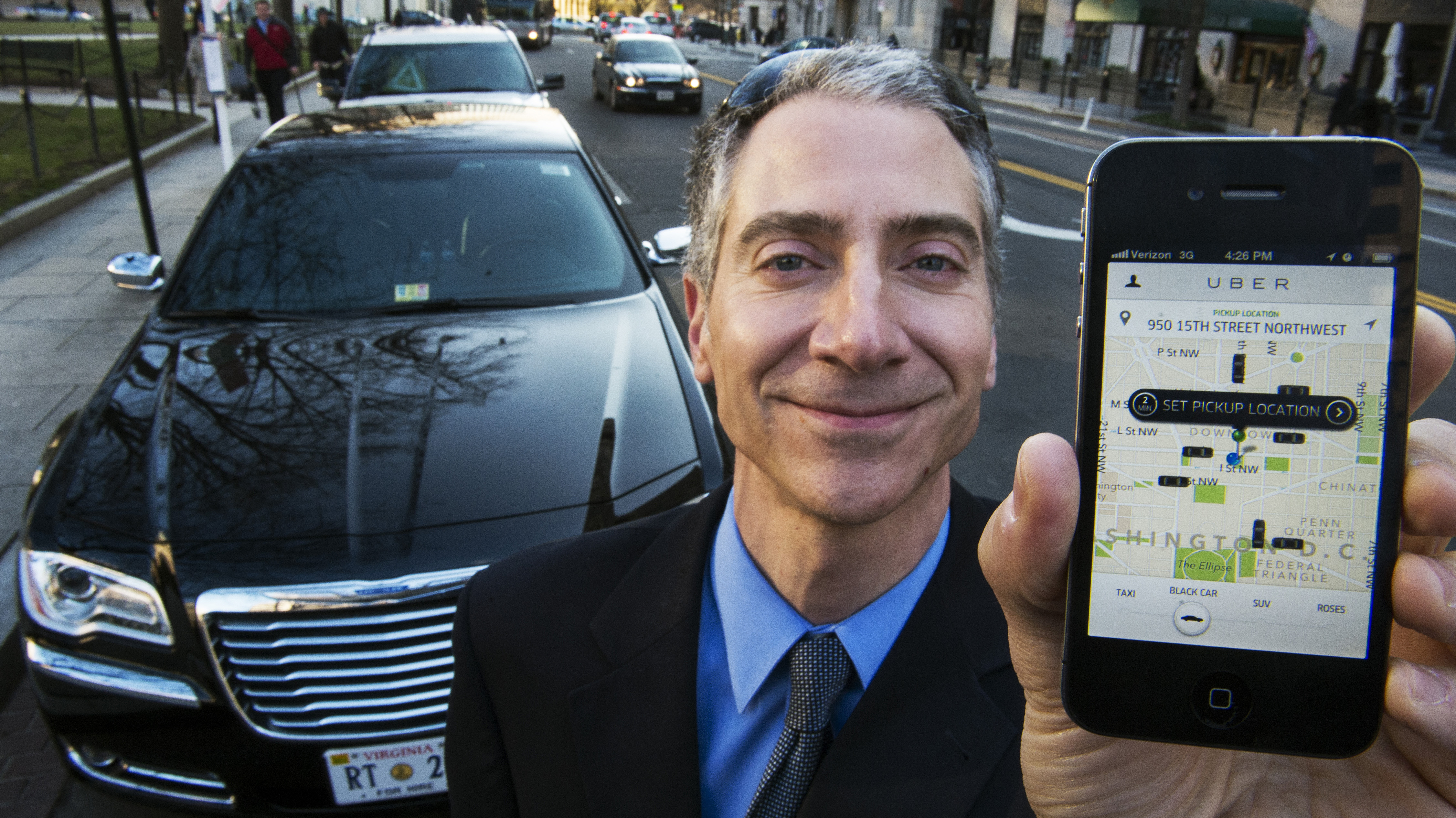 DRIVERS
Drivers who sign up to drive Emergency Transportation are all certified to take care of patients in critical care. There is a clear screening procress they will go through so they are aware of what to do in a serious situation.