Study partners
You can talk to students all over the world that have the same problem as you do. You can chat with them and you can study with them.
Study Groups
You can be in a study group chat and study with people with the same problems as you. You can ask anything and I garantee all of your questions will be answered.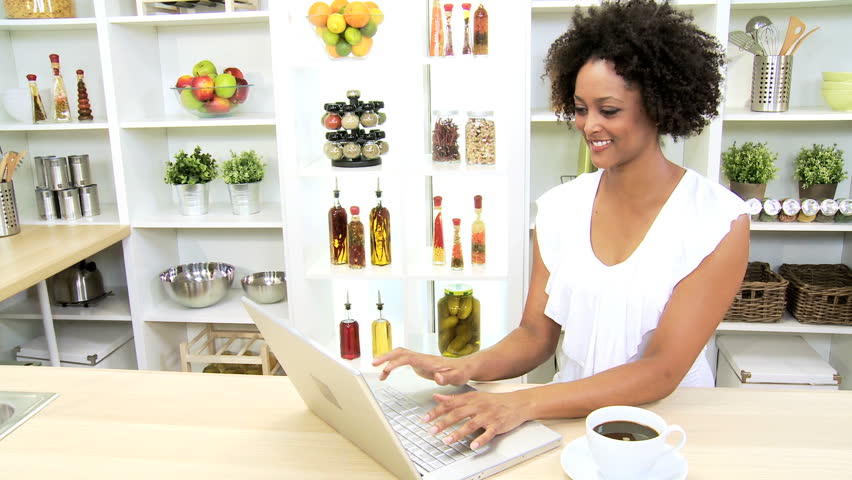 Teachers
You can send a teacher a direct message and you can ask them for help and they will help you. Also a teacher will be monitoring every single group chat to make sure that the kids are not fooling around or getting side-trackted. This website is for making new friends and studying.